Welcome to
Signature Pieces
by
Autograph World
, the location for premiere authentic autographs. Our monthly auction features hundreds of items from the biggest names in entertainment, music and sports. All items are backed by Autograph World's 100% guarantee of authenticity.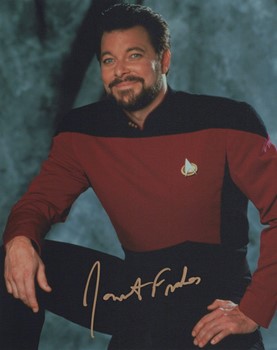 Haylie Duff - Actress/Singer/Songwriter. Sister of Hilary Duff. 8x10 Color In Person signed very pretty portrait.
Jean Hersholt
- (1886-1956) Actor who starred in 'Heidi', 'Alexander's Ragtime Band' and 'Grand Hotel'. This item is a signed handwritten note. It has the usual ma...
more
Olivia de Havilland - Actress who starred in the classic film, 'Gone With The Wind'. 8x10 b/w signed portrait.
Jessica McNamee - Actress who starred in 'The Vow' and on TV's 'Sirens'. 11x14 Color In Person signed sexy portrait.
Consign your items to Autograph World
- if you have autographs that you would like to place in the Signature Pieces auction, please click
here
.